Stylers and Finishers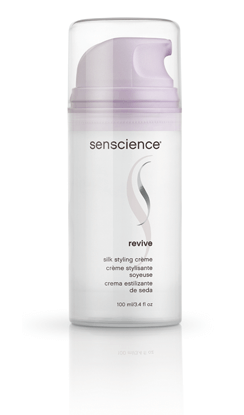 Revive
Silk styling crème
This lightweight, non-greasy styling crème softens coarse unmanageable hair holding your style naturally without stiffness.
Eliminates frizz & static control
Smoothes & adds shine
Maintains moisture balance
Provides texture
Directions:
Apply to palm and distribute evenly. Comb through and style using heat for ultimate results
Hold Level 0 1 2 3 4 5
$32.95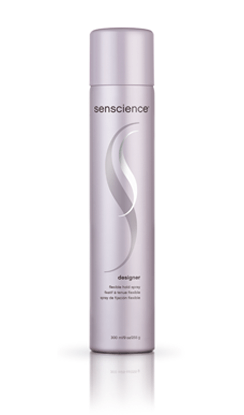 Designer
Flexible shaping spray
This versatile, non-sticky, non-flaking design and styling spray puts total creativity in your hands.
Can be used on dry hair to lock-in style or on damp hair before or while styling to shape your look
For all hair types
Slow drying formula
Directions:
Spray on damp or dry hair, approximately 20cm from the hair
Hold Level 1 2 3 4 5
$32.95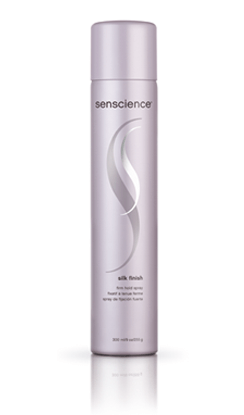 Silk Finish
Firm hold spray
Take control of your style all day long with this super firm holding spray. Never sticky or flaky, this humidity resistant formula contains proteins and a UV protectant.
Ultra-fine spray
Dries quickly
Protects the hair & colour safe
Maximum hold, volume and body
Directions:
Spray on dry hair approximately 20cm from the hair
Hold Level 0 1 2 3 4 5
$32.95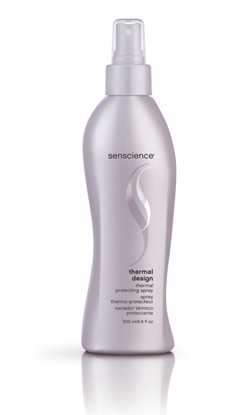 Thermal Design
Styling spray
This versatile styling spray protects and smoothes the hair during heat styling.
Prevents colour fade
Quick drying formula
Never flaky or crunchy
Delivers smooth, shiny, protected hair
Directions:
Spray approximately 20cm from hair before using thermal styling tools
Hold Level 0 1 2 3 4 5
$32.95
Volume Boost
Styling foam
This versatile, weightless styling foam pumps up every strand to leave your hair with natural looking brilliance and long lasting volume.
Non-aerosol foam to build volume & body to fine, fragile, limp, lifeless hair
Non-alcohol, weightless liquid-to-foam formula
Eliminates static and fly-away hair
Protects and strengthens the hair
Quick absorbing
Directions:
Dispense 3-4 pumps into palm of hand. Finger comb through hair. Style and finish as desired
Hold Level 123 4 5
$32.95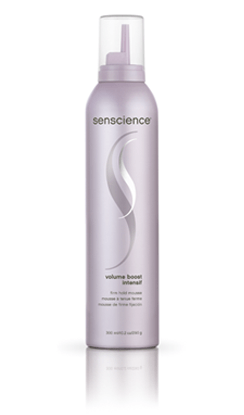 Volume Boost Intensif
Firm hold mousse
Firm hold aerosol foam to add long lasting volume, body and texture to all hair types.
Alcohol-free formula
Eliminates static and fly-away hair with strong hold
Protects against sun damage & humidity
Strengthens the hair
Adds shine & volume
Directions:
Hold can upside down and dispense desired amount into palm of hand. Distribute evenly to damp hair and style as desired
Hold Level 1 2 3 4 5
$32.95