2017 Trends with Hayley Pullyn
Our in house National Sales and Education manager is our go to trend girl here at Salon Support. We are always on the lookout for the next best product and next best thing, needless to say that Hayley is in the know.
Vogue, Harper's Bazaar and all good fashion magazines have produced their forecast for the year but from a hairdressers perspective here is what trends you can expect from your clients.
Super straight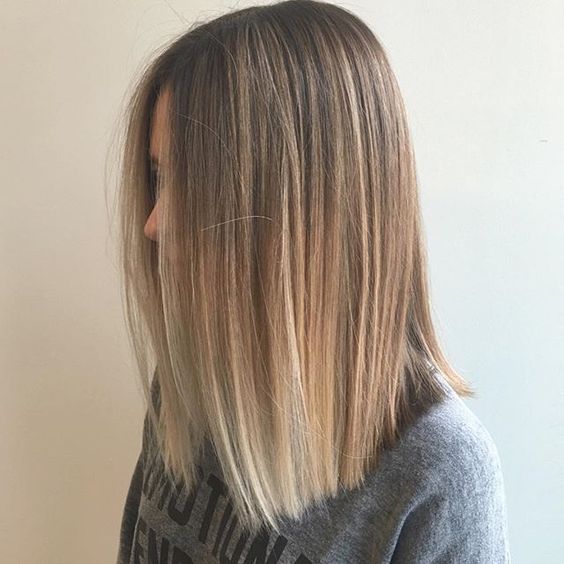 Get your straighteners ready because straight tresses are coming back in. You may find your clients admiring the likes of Gigi and Bella Hadid who have recently adorned this style. These girls have also brought back the 90s with the centre part! We recommend Pravana's Perfection Smooth Out for those who want to take their straight that little bit further. The perfection smooth out eliminates frizz and will reduce daily styling time by 70%.
Extra long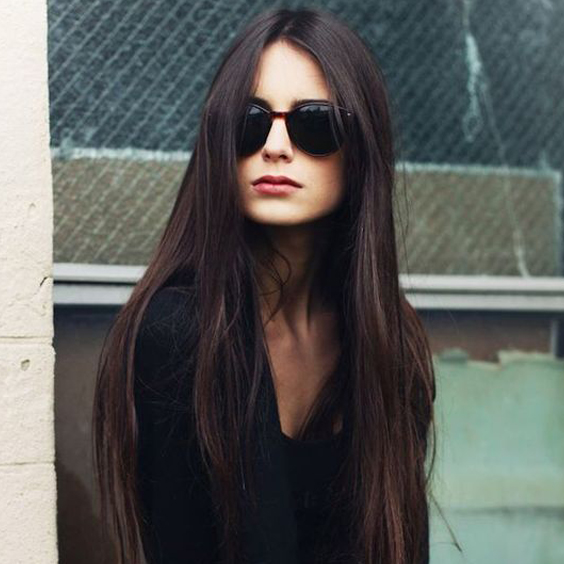 Some of your clients may already be blessed with long luscious hair but others need a little extra help to achieve that extra-long look. This 70s inspired look is making a comeback for 2017. Rhianna and the Kardashians are taking a liking to this style so expect to see this trend growing in the month of Feb. To help your clients achieve the extra-long look advise them on how to care for hair when trying to grow it as well as maintenance procedures. It may also be beneficial to have leave in conditioners and nourishing retail treatments on hand for your clients to take home and use regularly. The Pravana Nevo collection has a great range of conditioning treatments which are easy to use. Of course don't forget the regular trims to keep hair looking healthy and in-salon intensive treatments such as Senscience and KeraGlaze will work a treat.
No part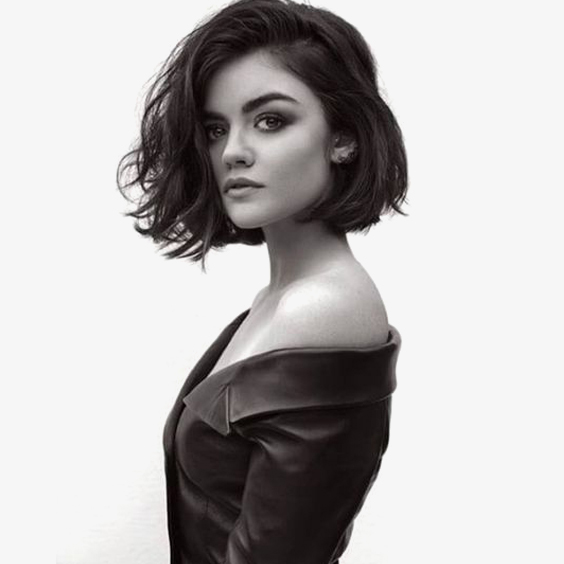 Now this one is an easy one to replicate because it requires a small amount of effort to emulate the 'effortless look'. Lucy Hale is the master of this laid back look flipping all of her hair to one side, burying the severe part. This trend is slowly on the rise for more formal events paired with a spaghetti strap or off the shoulder dress, it attracts attention to the intricacies of the outfit. So have some teasing and voluminsing tools on hand to create this tousled flip.
Bronde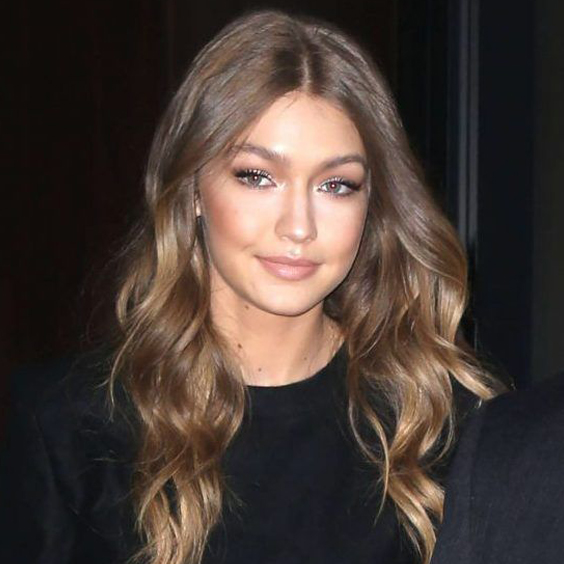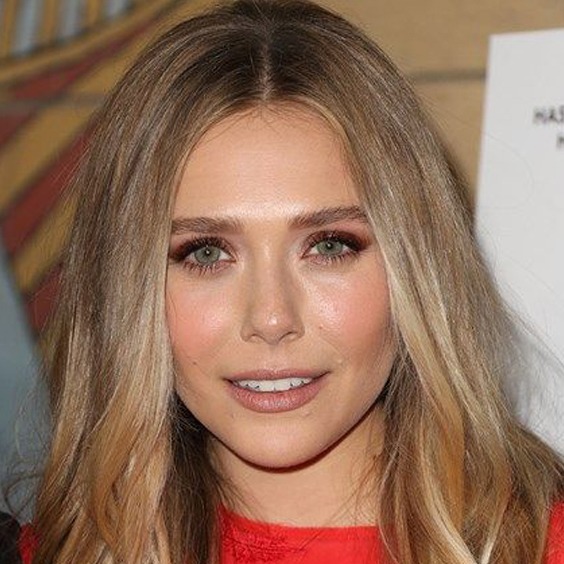 Beauty magazines and renowned hair stylists are encouraging the bronde look—a seamless mix of blonde and brown which is suitable to all almost every skin tone. So expect to use some bleach or maybe blonde wand (yes it will be launching in Australia shortly) because you might be part of some major transformations!
The Power bob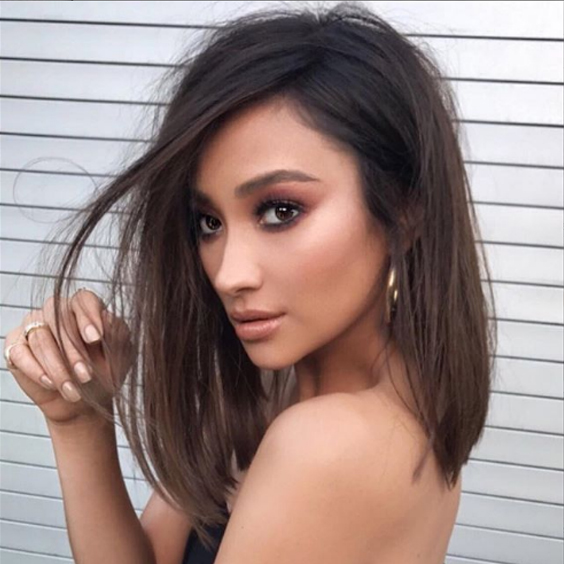 Celebrity stylist Chris Appleton consistently has his finger on the pulse, styling for the likes of Kim Kardashian, Shay Mitchell and Ariana Grande, you can be assured that whatever he says goes! On the 12th of January social media was inundated with images of Shay Mitchell's textured bob—and it received a lot of loving. Chris Appleton believes that the look will be trending in 2017 as it brings back texture which has been lacking in the past few years. This bob takes the standard bob and modernises it with an angular shoulder length style and Shay Mitchell rocks it.
Well there you have it, Salon Support's round up of trends to expect for 2017! Remember to #salonsupportloves when you recreate these beauties on your clients.