Pure Blends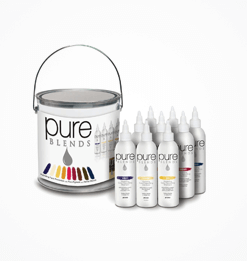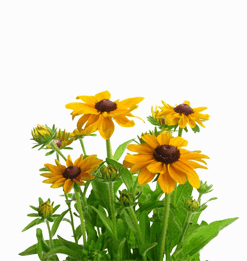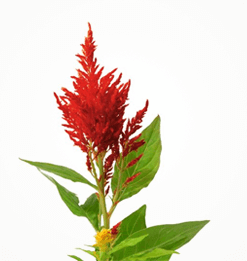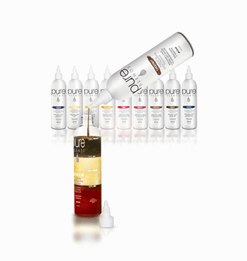 Make your colour last with this hydrating colour depositing shampoo
Not only will pure BLENDS protect and maintain your hair colour between salon visits by eliminating colour fade and wash out but colourists can also custom blend a virtually unlimited number of shades and keep a pure BLENDS client profile for the custom blended formula!
No processing time is required. Simply shampoo in and rinse out
pure BLENDS vibrant colour depositing shampoos are not only sulphate and sodium chloride free, making them colour safe and gentle on the hair, they also contain actual high pigment semi-permanent hair colour which deposits into the hair while cleansing, replenishing colour that would otherwise be lost. pure BLENDS colour depositing shampoos are created with pure hair colour powders and a herbal blend of coconut oil, violet, eggplant, marigold, keratin and collagen.

Violet:
Violet base maintains the coolness of white, grey and pale blonde hair, preventing warm tones.

Lemon:
Pale beige base maintains pale to medium blonde hair producing neutral blond tones.

Sun:
Beige yellow base maintains light, medium and dark blonde hair producing warm sunny tones.

Marigold:
Orange yellow base maintains the brightness of copper, auburn and warm brown tones.

Red:
Red base maintains the brightness of bright red and red brown tones.

Cherry:
Cherry base maintains the coolness of red, red brown and burgundy tones.

Chestnut:
Orange yellow brown base maintains the richness of warm brown chocolate tones.

Cocoa:
Cool brown base maintains the richness of neutral cool brown tones preventing warmth.

Orchid:
Blue grey base maintains the depth of dark brown to black hair preventing warmth.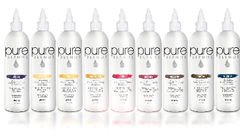 pure BLENDS high lather, hydrating colour depositing shampoos are available in 9 vibrant shades. Sulphate and sodium chloride free.

pure BLENDS Coco-Colada conditioner infuses botanicals, keratin and collagen into hair fibres and strengthens all hair types to deliver optimal anti-breakage benefits. Calm frizz, keep hair smooth & add brilliant shine with Coco-Colada Conditioner that is colour safe, sodium chloride, sulphate and gluten free. For daily use with a fresh, Coconut pina colada fragrance.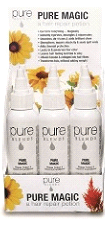 pure magic is a hair repair potion that corrects everything...magically! You can purchase pure Magic in this handy six pack or individually!