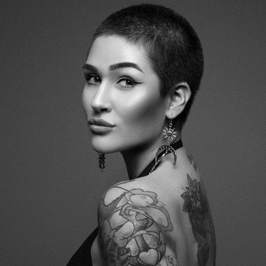 STEVIE VINCENT
Pravana hair Colour Authority Stevie Vincent is one of Australia's most celebrated and in-demand hair stylists with a unique pairing of imagination and client suitability .Her undeniable talent has lead her to be a finalist in Pravana's 2017 Show Us Your Vivids competition and has also seen her work published internationally by industry super giants. This multi-award winning, dynamic educator has a natural ability to connect and engage with her audience, allowing her to share her specialty knowledge in balayage and vivid artistry.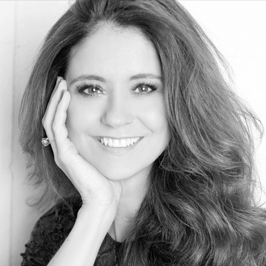 SARAH LAIDLAW
As Australia's Session stylist of the year three times over, it's no wonder Sarah Laidlaw is the pinnacle of our industry. Having worked with the likes of Jennifer Hawkins, Ruby Rose and Isla Fisher, Sarah's understanding of the creative process, discerning sense of aestheticism and versatile style has lead her to be the go-to stylists for major clients across the globe.
Sarah's work has been featured in numerous international publications and has the creative freedom to work across editorial, advertising, film, television and celebrity styling, Sarah is a true visionary.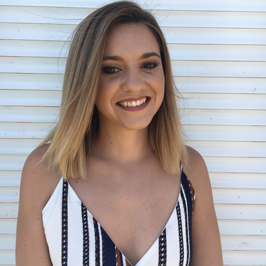 REBECCA YABSLEY
Born and bred in Sydney, Bec quickly became the go-to stylist for the hottest blonding and balayage techniques for Australian celebrities.… As she carved her way through the industry and relocated to the sunshine state, Bec established herself as a senior stylist for some of the nations most elite salons.
Bec's love for the industry and those within it have lead her to be a crucial resource for our salon network and the driving force for Queensland's education platform.