Coverline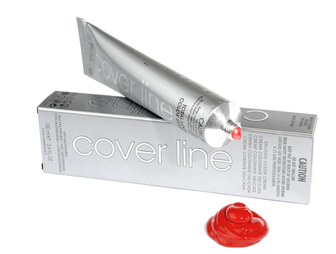 Coverline delicate colour cream is produced in Italy by one of the most advanced, extensively certified and exclusively designed production technologies in the world.
Most Coverline tints have just 1.2% ammonia and its rich plant based formulation nourishes and protects your client's hair reducing scalp sensitivity.
Coverline has an extensive range of activators, oxidation levels, colour boosters and lightening creams to ensure stylists achieve state of the art colour services.
Coverline is the perfect partner for superior salon performance and predictable results. With its smooth creamy consistency, ease of application and cost efficiency, it's no wonder Coverline is a tried and true favourite with European stylists.
Coverline Tone on Tone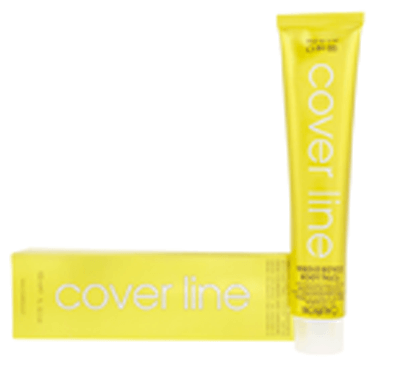 Coverline's Tone on Tone, ammonia free demi-permanent range is a truly remarkable colouring system. With 35 beautiful shades, Tone on Tone creates a rich depth of colour while luxuriously conditioning the hair leaving it soft, smooth with a brilliant reflect and tone.
Tone on Tone gives you 80% coverage on grey hair and is ideal for colour correction work. Tone on Tone's smooth creamy consistency makes it easy to use, develops in 10-20 minutes and it is cost effective with 1:2 mixing ratio.
Coverline Katalyst Perm Solution
Designed for today's lifestyle, Katalyst Wave Solutions are LOW IRRITANT and leave the hair in optimum condition creating a beautiful level of movement and natural wave. Katalyst has a built in moisturising component that leaves the hair super soft and smooth.
Katalyst Wave Solutions come in 3 different solution strengths:
0 Resistant
1 Normal
2 Coloured