Our mission is to bring you an education platform that excites, inspired and nourishes your craft from industry creatives that are leading education experts recognised for excellence in the field. Whether you want to increase your creativity, up your productivity or unlock potential, we have an a la. carte offering to fuel your artistry. We can't wait for you to experience innovative, fun and purposeful education in 2018 to take your skills to a whole new level.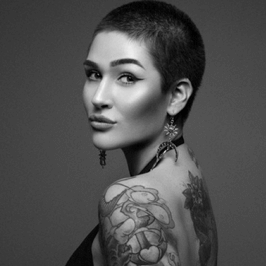 Colour Alchemy
Witness Stevie Vincent showcase the latest eye-capturing vivid colour trends and innovative balayage techniques. Learning insightful tips and tricks to achieving stunning colour combinations formulas and seamless colour melts…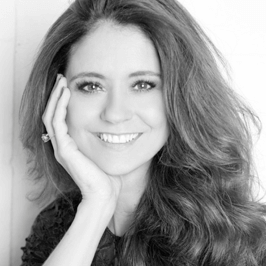 Hair Couture
Watch industry great Sarah Laidlaw showcase her impressive skill set which has allowed her to work across advertising, fashion, film, celebrity and television. Sarah will demonstrate step-by-step how to achieve the looks that grace the high fashion magazines. Inspiring an abundance creativity and fresh ideas …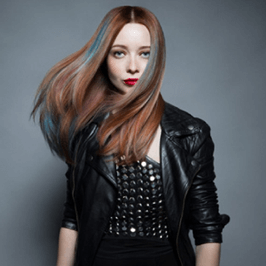 Chromasilk 101
An in-depth Pravana colour class covering ChromaSilk, ColorLush, Pure Light Blonding and the spectacular Vivids. Broken down into a easy-to-understand format…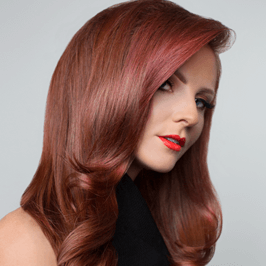 Colour Corrections
Master the steps to restore and transform hair colour in this information-rich colour collections class..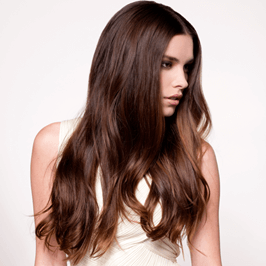 Texture Essentials
Feel confident in your smoothing and straightening services. This class focuses on the key information on two Pravana texture ranges, Keratin Fusion, Texture Control and Perfection Smoothout …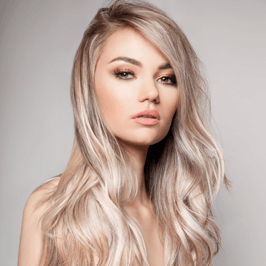 Best in Blonding
Created by blonding master Jay Rua, this class with help you master the biggest blonding trends from colour melts to balayage and fundamental applications …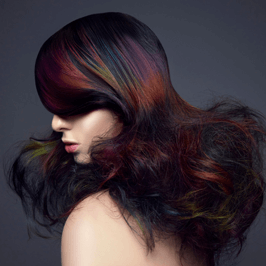 Vivids 1.0
Master unique formulations and advanced techniques to unleash your artistry with ChromaSilk VIVIDS, with education created by Stevie Vincent and Neal Malek …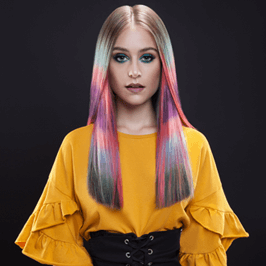 Vivids 2.0
Take your Vivids artistry to the next level by learning highly creative VIVIDs techniques created by Ross Michael Salon, including one of the most re-posted Instagram looks of the year; Holographic Hair…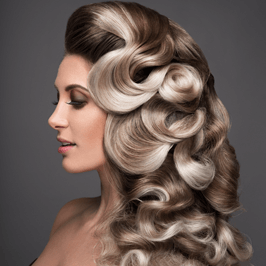 Mane Mastery
Learn how to create the most requested special occasion, wedding and festival hairstyles by Mustafa Avci…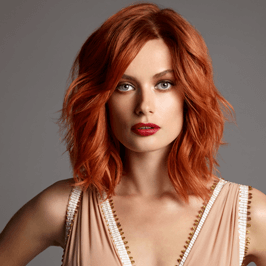 B3 Discovery
B3 will allow you to be an extreme colourist while restoring the integrity of your clients hair. This one-step system adds no extra processing time to the chemical service and allows colourists to push hair to its limits. Become an authorised b3 salon today!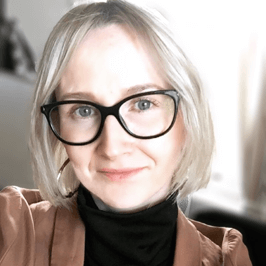 The Power of Social Media
Develop a detailed understanding on how to navigate your way through the most used social media channels and how to use these to grow your business…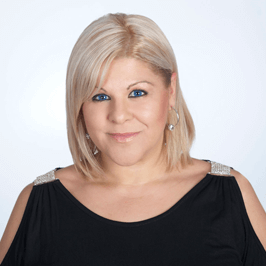 Business Reloaded
Julie Piantadosi is one of Australia's leading customer service trainers, presenters and business advisors. Let Julie's workshop empower you and your team with easily adaptable tools and strategies to help transform your business …