Stylers and Finishers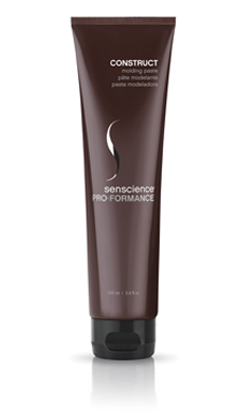 Construct
Molding paste
A molding paste that creates pliable texture and definition.
Provides medium hold with a matte finish
Non tacky formula designed to create durable texture without weighing hair down
Perfect for medium to thick hair
Won't flake
Alcohol-free
Hold Level 1 2 3 4 5
$27.95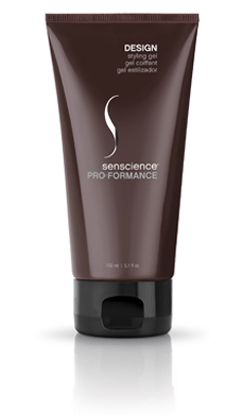 Design
Styling gel
A Medium to firm hold gel that molds, sculpts and adds volume for sharp styles.
Proteins replenish moisture and condition the hair
Adds exceptional shine
Gives depth and dimension to hair without flaking or leaving oily residues
Easy combing and styling is achieved on wet or dry hair
Alcohol-free
Can be used on any hair type
Hold Level 1 2 3 4 5
$27.95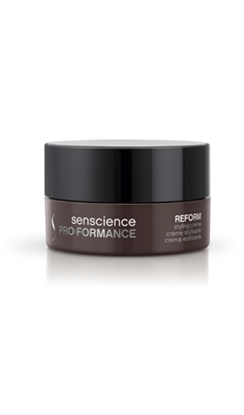 Reform
Styling créme
Great for sculpting and molding with a semi-matte finish.
Provides unsurpassed hold, definition, and increased fullness
Helps thicken hair, adding texture, fullness, and body to thin or limp hair
Provides a pliable hold, giving hair a natural, clean finish with little shine
Suitable for any hair texture
Hold Level 0 1 2 3 4 5
$27.95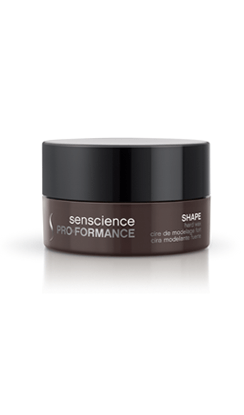 Shape
Hard wax
Provides control for stand up styles with a natural and flexible finish.
Low shine, natural finish
High styling memory, helping to prevent styles from collapsing
Adds texture and definition
Easy to wash out
Hold Level 0 1 2 3 4 5
$27.95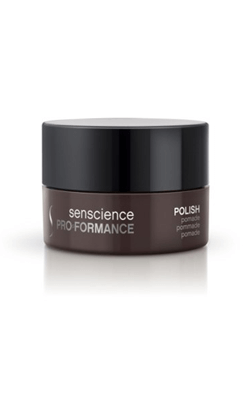 Polish pomade
For ultimate hold with a pliable texture
A modern, flexible alternative to styling gel that is soft and easy to apply.
Great for curly hair
Use it to create classic, slicked-back looks or for controlling any hair type
Shampoos out easily without residue 
Hold Level 0 1 2 3 4 5
$27.95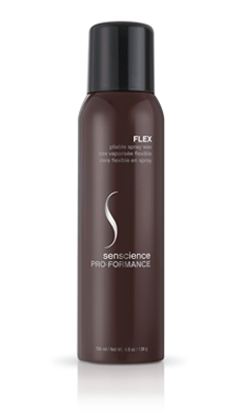 Flex
Spray wax
for texture and hold
Creates a "perfectly undone" look with tousled definition.
Effortlessly delivers moveable texture and hold to your hair
Provides lightweight volume with no flaking, build up or residue
Locks style into place for 24 hours, even in high humidity
Hold Level 1 2 3 4 5
$27.95