Shampoos and Conditioners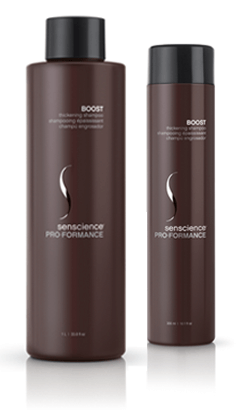 Boost
Thickening shampoo
for fine or thinning hair
Creates an optimal environment for healthy hair growth by thoroughly cleansing the scalp and hair.
Contains Biotin, known to be essential for healthy hair growth and improving overall follicle health
Contains peppermint oil for a fresh and twinkling feeling on scalp
Leaves hair looking and feeling thicker
300ml $27.95
Litre $65.95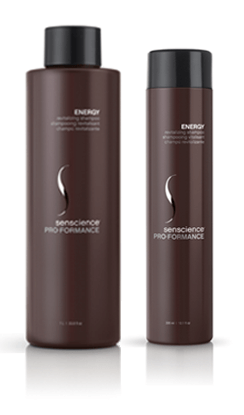 Energy
Revitalising shampoo
2 in 1 product daily cleanser for hair and body
A refreshing all-over daily cleanser that invigorates with gentle surfactants and antioxidants, leaving both hair and body feeling soft and nourished.
Moisturises and hydrates
Smoothes and protects the hair from environmental stresses
Helps control static
Provides a refreshing, clean and invigorating shower experience
300ml $27.95
Litre $65.95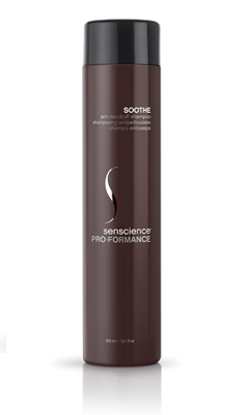 Soothe
Anti-dandruff shampoo
for A dry AND flaky scalp
Say no to flakes! Clinical testing shows a significant reduction in total loose flakes on scalp.
Designed for dry and itchy scalp conditions
Contains combating ingredients - zinc pyrithione and walnut shell extract
Leaves hair and scalp cleansed and refreshed
300ml $31.95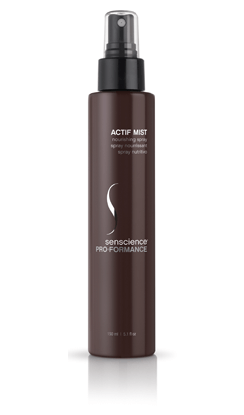 Actif Mist
Nourishing spray
A lightweight leave-in, spray-on conditioner and body moisturiser
Protects the hair and reduces breakage caused by styling by over 76%*
Detangles hair for easier brushing
Adds shine while reducing static
Provides smooth finish
Recommended for daily use
* Against combing breakage on damaged hair vs. a non-conditioning shampoo
$27.95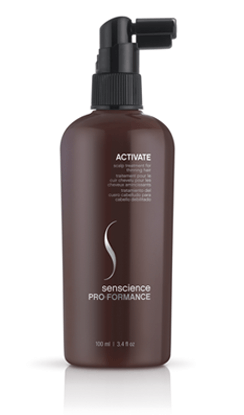 Activate
Hair treatment
for healthy scalp and hair
Nourishes the hair follicle to help promote a healthy scalp environment for healthy hair growth
A leave-in formula to help support healthier, fuller and thicker-looking hair
Use with Boost shampoo for optimal results
Helps to remove follicle-blocking DH
$49.95