Pravana hair colour authority Stevie Vincent is a multi-award winning, dynamic educator. Her undeniable talent and unique imagination has lead her to be a finalist in Pravana's 2017 Show Us Your Vivids competition and has seen her work published internationally by industry super giants behindthechair.com and Modern Salon.
Witness Stevie showcase the latest eye capturing vivid colour trends and innovative balayage techniques in our colour event of the year. Learn insightful tips and tricks to achieving stunning colour combinations, formulas and seamless colour melts. Walk away with a plethora of knowledge and leave feeling excited and inspired to try something new.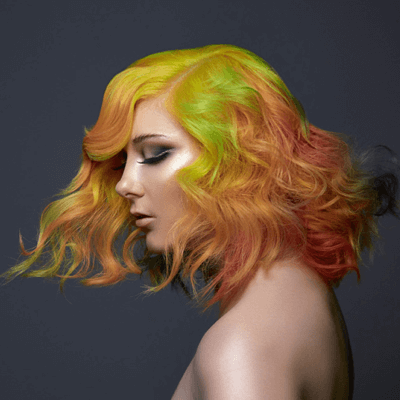 EVENING SHOWCASE
Immerse yourself in this highly inspirational look 'n' learn event, soaking up unique colour creations with a visual hair-art showcase. Designed for all levels of hairdressing.
Investment : $99
Time : 7:00pm – 9:00pm
When :
MELB
Monday 25st June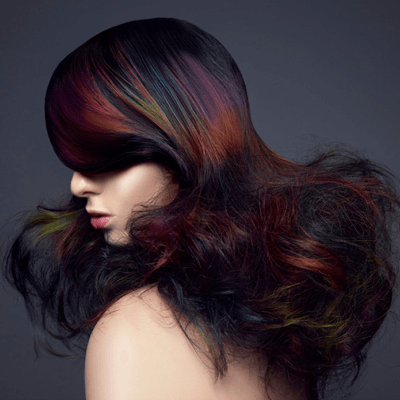 WORKSHOP
Learn several of the key looks shown at the evening showcase, with one-on-one education on how to achieve spectacular vivid and balayage work. Designed for hairdressers with 2+ years of experience.
Investment : $299
Time : 10:00am – 5:00pm
When :
MELB
Tuesday 26st June
BRIS
Monday 8th October
SYD
Monday 27 August