Julie Piantadosi is one of Australia's leading customer service trainers, presenters and business advisors. Having worked with companies all over the world to improve their businesses and boost bottom line sales. Julie will be running a series of four business workshops throughout 2018, sharing knowledge, tools and strategies that will empower you and your team to take your business to the next level.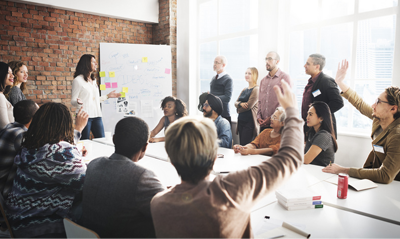 BUSINESS BOOSTING BOOTCAMP
Perfect for: Salon owners and managers
When : February 12
Salon Makeover
Julie reveals easy techniques and strategies for personal interaction with clients and team members that take excellent customer service to award winning. Dramatically boost your salons bottom line sales. Increasing staff productivity and customer loyalty.
Time to Work on Your Salon, Not In It
Salon owners are often unsure exactly how to find time to squeeze it all in because they are too busy doing it all but achieving nothing. Become empowered by this session with Julie to get off the tools and start working on your business.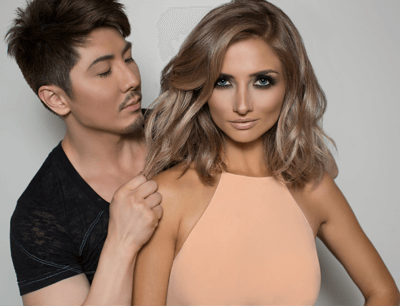 SUPERSTAR SELLERS
Perfect for: All stylists
When : Monday May 21
team bootcamp
Transform your retail sales forever with Julie's step-by-step guaranteed method on how to sell to every single cent. Through Julie's powerful strategies and real life business success stories story, find out how she transforms businesses - tripling her clients takings. This bootcamp includes retail, upselling services, rebooking, client satisfaction and much more.
motivate me
Learn what it really takes to work together as a united team, sharing a common purpose and goal. Julie will create a real breakthrough for attendees and forever transform their attitudes to life and work. Program the way you work, the way you feel about yourself and the impact you have on the lives around you in this breakthrough session.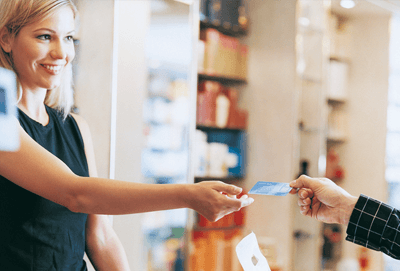 DOLLARS AND CENTS
Perfect for: Salon owners and managers
When : Monday July 23
get real about your business
Attendees will leave this session with the knowledge, tools and know how to look at their business from a pure dollar perspective. Discovering brand new industry standards that once implemented, will dramatically increase profit.
Let Julie reignite your passion for rebookings, loyalty programs, staff incentives, budgets, targets and key performance indicators. Plus how to get your employees REALLY working for your salon.
How to make a fortune at your front desk
Have you ever wondered how much money walks out of your front door because your staff are too busy, don't have enough time or it's just too hard? Julie will share some amazing insights to turn your reception into a money machine! This proven seven step system will empower you with the tools and strategies to ensure you really maximize your salon profits!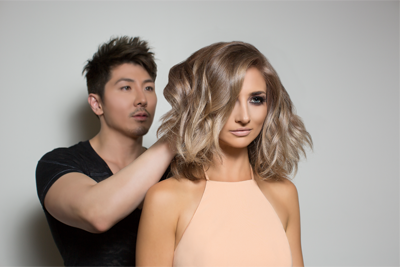 CUSTOMER SERVICE
Perfect for: Salon owners and managers
When : Monday September 17
Customers for life
Gain a better understanding of consumer behaviour and learn how you can tailor your services to exceed the expectations of your clients. This session is designed to give you the tools to ensure your customers remain loyal and constantly refer your business.
Dealing with difficult people
We've all been there, either working with or serving difficult people as clients. Unfortunately difficult people can drain the life out of a business and its staff, dramatically impacting the workplace and its culture. Julie's simple and straightforward strategies quickly and effectively diffuse the temperment of difficult people and allow for positive, mutually respective interactions to take place.